We are dedicated to helping dogs and cats be healthy and happy, which is why Fish4Pets is an innovative, specialist supplier of premium fish-based pet food. Our pets are part of the family and their wellbeing is our priority.
34
COUNTRIES WE EXPORT TO
72
AMAZING MEMBERS OF STAFF
73
DELICIOUS PRODUCTS IN OUR RANGES
68
FOUR-LEGGED FAMILY MEMBERS
OUR PRINCIPLE BRANDS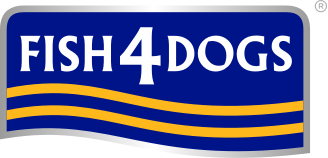 Fish4Dogs foods contain fish, a high quality, easily digestible protein.
Fish4Dogs food is less likely to cause intolerances in animals than beef, lamb, pork and poultry and its naturally rich in omega-3, delivering many acknowledged health benefits including supporting skin and coat condition, joint mobility, aiding digestion and supporting brain and eye development.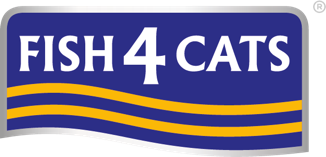 Fish4Cats offers a range of complete dry food and complementary wet food and mousse.
All of the Fish4Cats range contains natural ingredients, no preservatives, colorants or any form of artificial additives. Cats adore the taste of fish – and with fish being rich in omega 3 and a high quality easily digestible protein it's a healthy and delicious meal – they will love you for it.